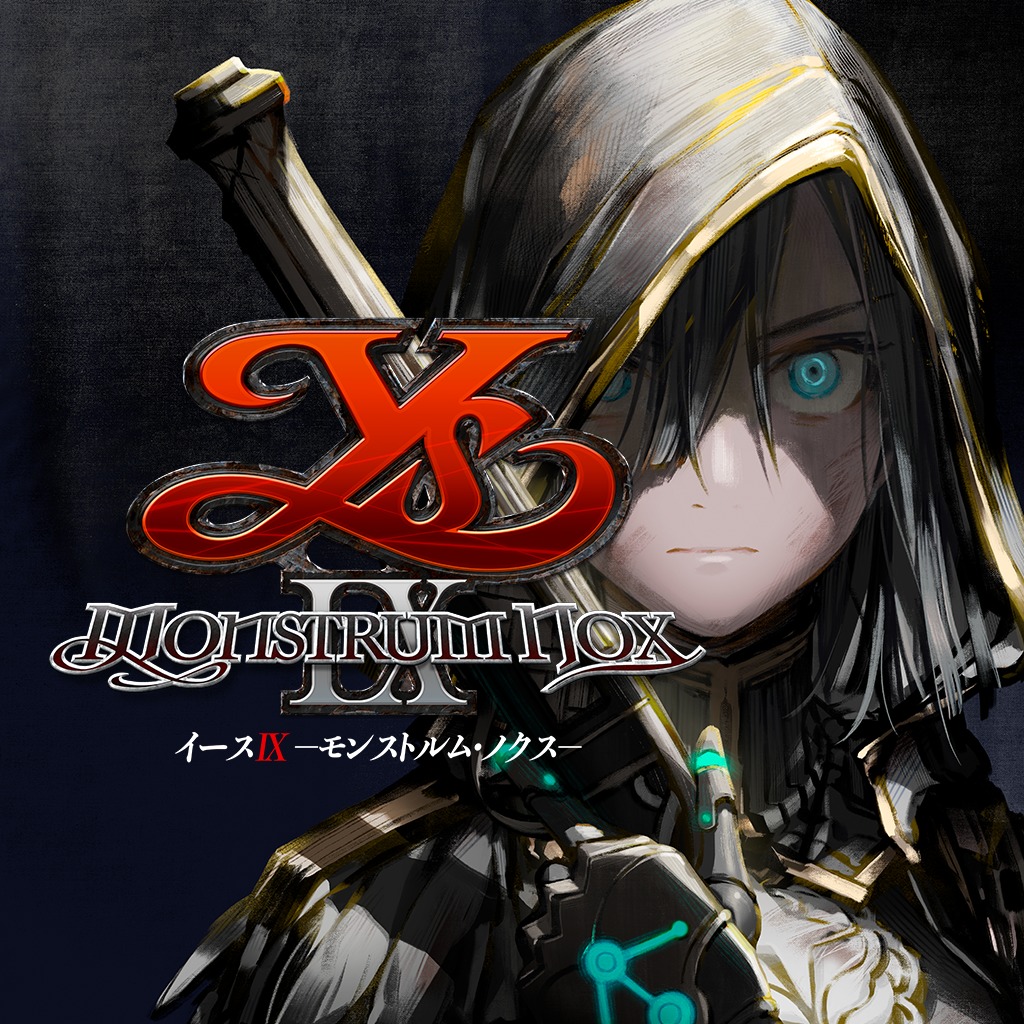 Earlier this month, publisher NIS America announced that
Ys IX: Monstrum Nox
will be localized. The latest title in Falcom's longtime hack-and-slash JRPG series, it follows 2017's
critically-acclaimed title
,
Ys VIII: Lacrimosa of Dana
. The Action/RPG follows longtime protagonist and adventurer, Adol Christin, as he uncovers the secrets of a prison city.
What is Ys?
Falcom's treasured series debuted over 30 years ago. The series follows Adol the Red, a redhaired swordsman who journeys across the world seeking adventure. The games follow plots involving conspiracy, gods, destruction of the world, as well as strong character development.
The Ys series became renowned for its music. The first two titles were composed by Yuzo Koshiro who is known for his compositions in Streets of Rage, ActRaiser, and Castlevania: Portrait of Ruin. If you're interested in this hack-and-slash RPG hybrid and enjoy wondrous music, strong narrative, and multiple side-quests, we strongly recommend getting Ys VIII: Lacrimosa of Dana for PS4, Switch, or PC.
PlayStation interviewed series producer and director, Toshihiro Kondo, about Ys IX. He also mentions that each Ys title tells its own individual story. In other words, you don't have to play previous entries if you want to start playing the series. You can read the interview
here
.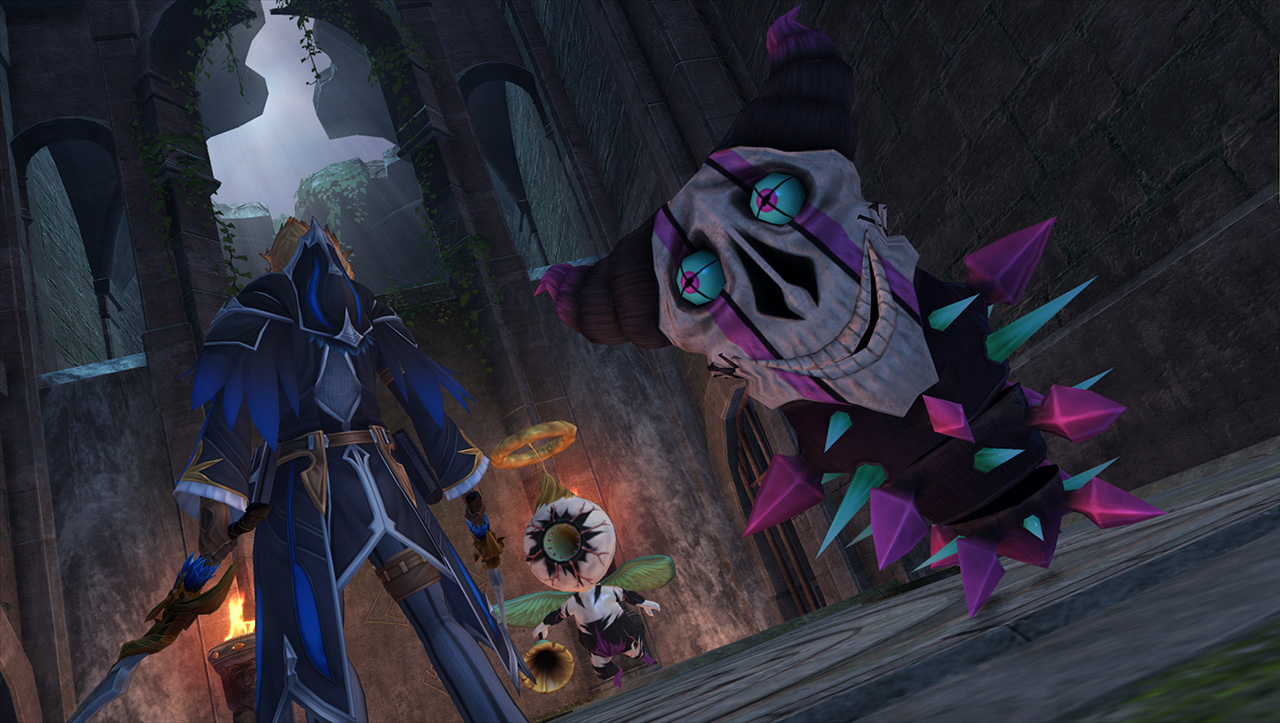 Ys IX release
Ys IX: Monstrum Nox will come to PlayStation 4, Nintendo Switch, and PC in 2021. You can pre-order the game on NIS America's
official site
. Keep up to date with us as we unveil the latest news regarding the next title in Adol's adventurous career. Finally, be sure to follow us on our social media channels below.
Also available for Nintendo Switch.
Want to support the author and add a little boost to your day? Use the code SMASH20 at blakestar.com to get a discount on 12-packs of Blakestar energy drinks. Blakestar is not associated nor affiliated with The Geek Getaway. RangoTheMerc, and no one else at The Geek Getaway, is a Blakestar brand ambassador.