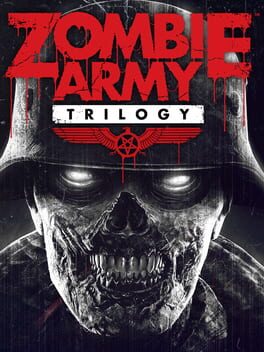 On March 31st, developer Rebellion''s "Sniper Elite" spin-off "Zombie Army Trilogy" is finally coming to the Nintendo Switch! They offering a 15% discount on digital downloads if you pre-order the game before tomorrow,
so here's a link to the Nintendo eShop if you're interested.
Here is a little snippet from the Press Release:
"Rebellion's cult shooter sees you and your friends face off against Hitler's Nazi zombie army in intense, blood-curdling combat! Use sniper rifles, shotguns and machine guns to rip through the relentless waves of undead, and then take on the demon dictator himself in an incredible final battle!"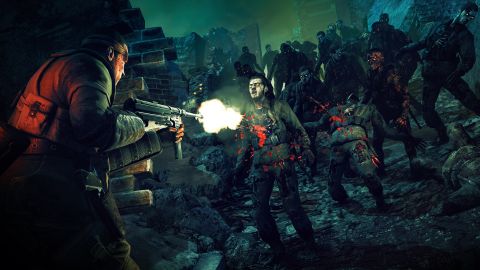 In addition to all the features included in other versions of the game (Xbox One, PlayStation 4, Steam), the Switch port will have a few unique features that take advantage of the console's unique characteristics; local wireless co-op, motion controls, pro controller and HD rumble support, and also utilizes the Friend-invite system.