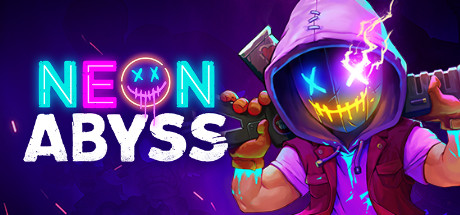 Team 17 and Veevo Games have announced a 2020 release date for their game "Neon Abyss", and plan to bring it to the Nintendo Switch, Xbox One, PlayStation 4, and Steam at launch.
At first glance it appeared to me to be a platforming shoot-em-up similar to games like "Metal Slug", but according to the press release it has many more features:
Roguelite: Death is not the end. When players die, they come back more powerful than before, lasting longer with each incarnation
Pets: Hatch and evolve pets along your journey to give you additional firepower and perks
Unlimited item synergies: Random item drops throughout the levels will give players the chance to stack passive effects to devastating effect, and with an almost limitless number of combinations, every run will be unique
Mini-games: In-between slaying gods, mini-games such as piano performances, meditation challenges, dance competitions and more will give players the chance to not only kick back and relax for a second, but provide extra loot too.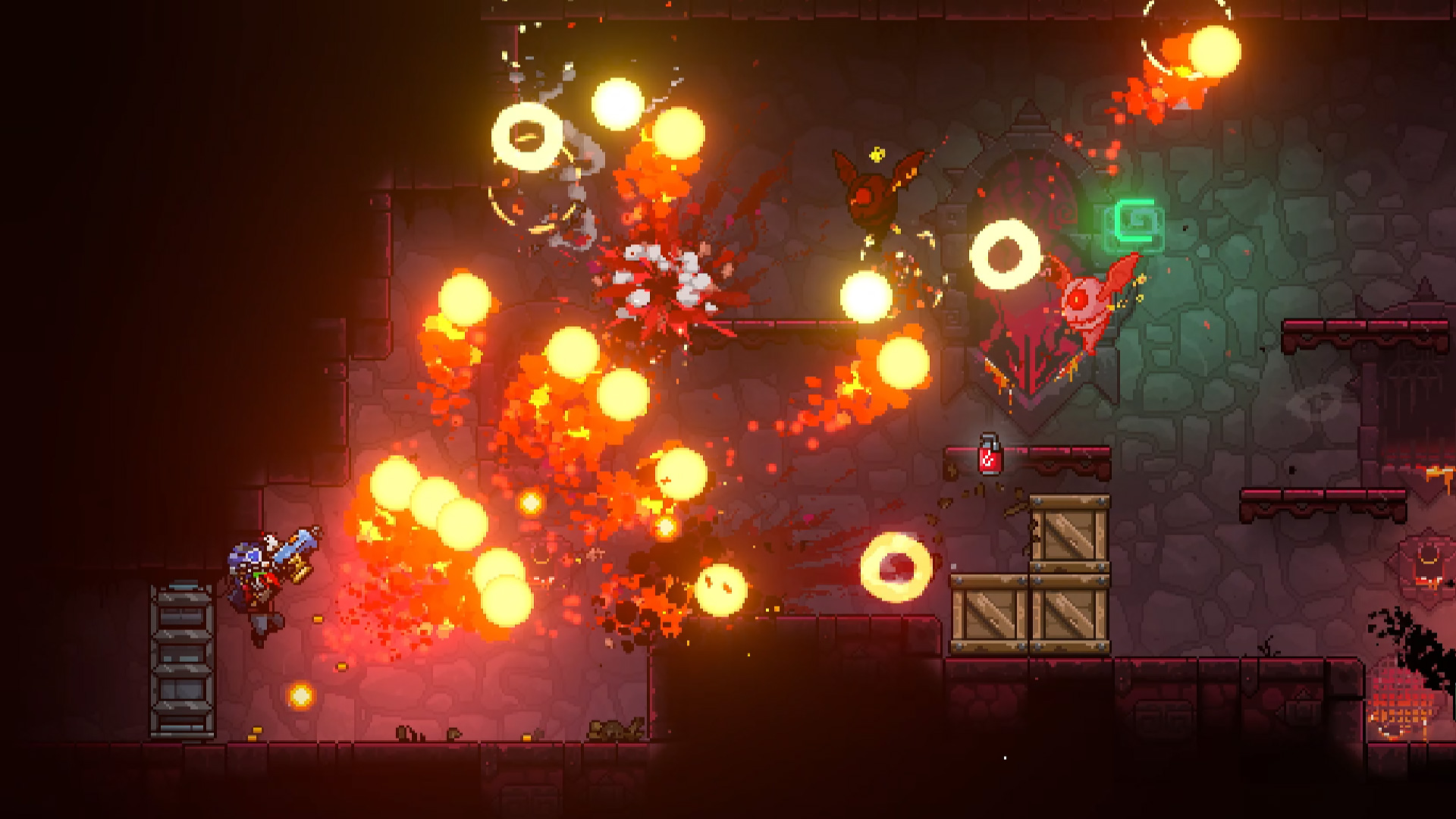 Right now they have a playable demo on Steam.
Here's a quick link so you can go try it out!
It's a time-limited demo; depending on what difficulty you choose, you get more or less time to play; 15 minutes on Easy Mode, 18 minutes on Normal, or 24 minutes if you go for Hard.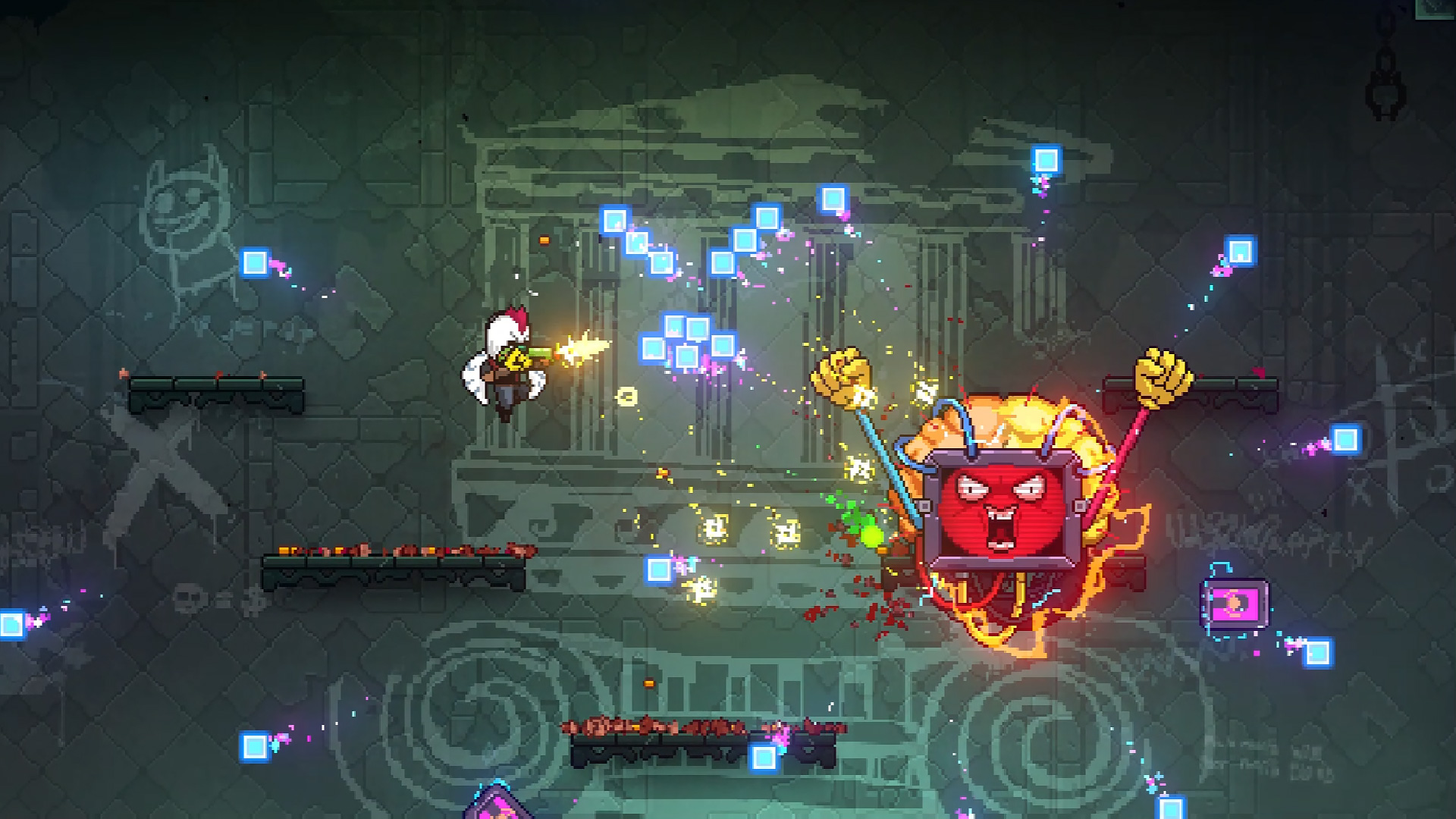 *All media courtesy of Veevo Games and Team 17