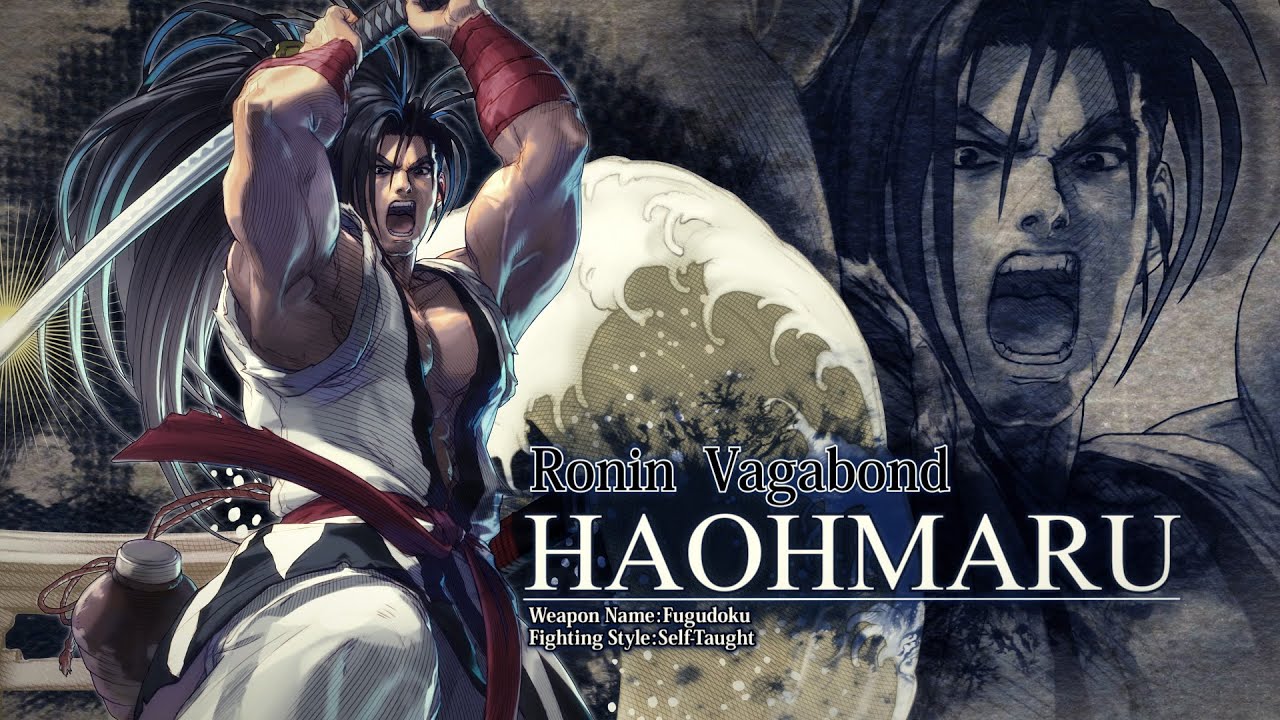 Another challenger appears! March 30th saw Haohmaru from SNK's "Samurai Shodown" added as a playable guest character in Bandai Namco's "Soul Calibur VI".
Here is a video showcasing his moves in the game:
Soul Calibur VI is available for digital download on the Xbox One, Playstation 4, and Steam.
Here is a link to Steam's page for this DLC.
Just a head's up: like other DLC guest characters, this does not come with a unique story mode for Haohmaru.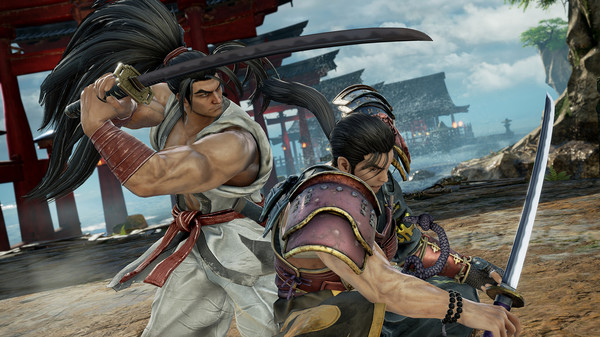 *All media courtesy of Bandai Namco