Today, Finnish game studio Direlight announced a Nintendo Switch port for their mobile title, "GrimValor".
Originally developed for iOS and Android, you can now preorder it on the Nintendo eShop, with the official release being slated for April 7th.
According to the press release, GrimValor is best described as...

"...a 2.5D platformer at heart, and wears its soulsvania and character action inspirations on its sleeve. The unique combination of fluid platforming and fast-paced combat make for hyper-responsive gameplay on the Nintendo Switch console."
The Switch port will be the first to receive the new "New Game+" update, which will switch up the enemies and game world for those who have already beaten the game and want even more challenge.
The price of the game in North America is $12.99,
£11.99/ 12.99€ in Europe, and $18.99 in Australia.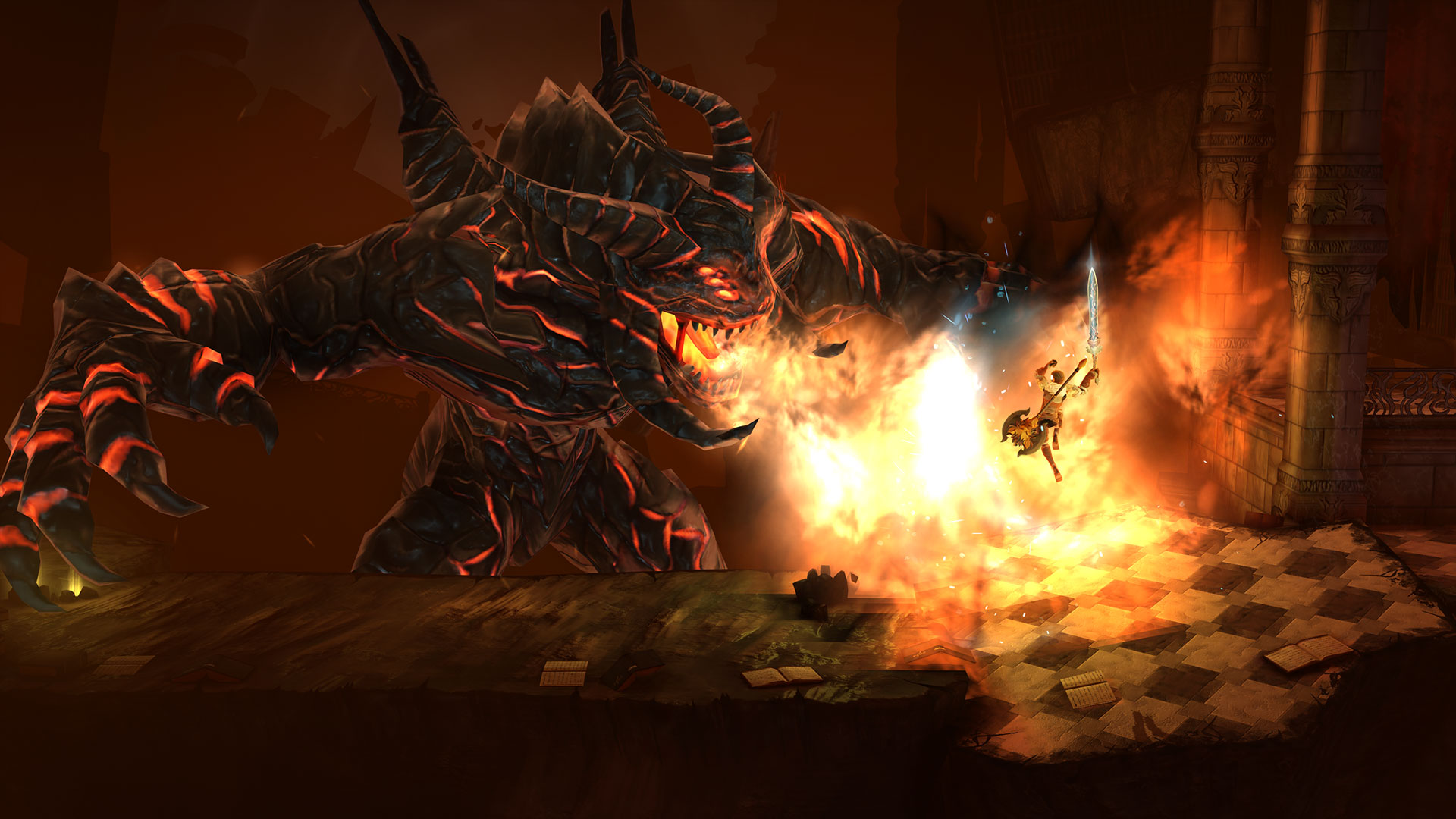 *All media courtesy of Direlight Games